Practising Implant Dentistry and Self Directed Learning
Designing and Documenting Your Personal Development Plan
Implant therapy has become one of the most dynamic and rapidly expanding areas of dentistry. It offers both patients and clinicians predictable, evidence-based treatment options and protocols for the replacement of missing teeth.
It is important that a clinician involved in the practice of implant dentistry undergoes adequate initial training and then builds upon that initial training through continuing professional development.
There are many paths by which a dentist may commence and then continue to develop their personal knowledge and skills in relation to implant dentistry. Dental schools, professional organizations, scientific societies, and commercial companies have all introduced implant dentistry training programs.
Because learning can come from many sources, it is important that learners attempt to structure their education in a meaningful way.
A structured and supported educational process is the best way to develop the complex knowledge, attitudes, and skills that are required to carry out implant dentistry.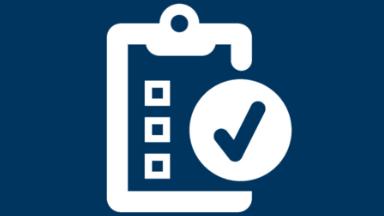 After completing this ITI Academy Module, you should be able to…
recognize the benefits of developing a Personal Development Plan (PDP) as a method of documenting and enhancing learning
combine different educational components to create a self-directed educational pathway
select an appropriate mentor arrangement
select suitable formats for logbooks and documentation of Continuing Professional Development (CPD) and/or Continuing Medical Education (CME)
describe the contents of a clinical case report as part of a PDP
Editor

Duration

28 min. + 10 min. for the Assessment

CPD/CME

0.63 hours

Purchase price

42 Academy Coins

Related assessment

Subtitles

English