Practising Implant Dentistry and Self Directed Learning
Digital Clinical Photography
Clinical photography is a powerful tool in implant dentistry. In these three photos, photography is being used to document the before, during and after stages in removal of a failed implant prosthesis. Clinical photography is also invaluable in communication between all parties to dental treatment including patients, laboratory technicians, and colleagues.
Modern digital photography is user-friendly for dentists and allows rapid transfer of information. This Module will outline and explain a suitable camera setup for digital clinical photography on a daily basis and demonstrate its clinical use.
The images presented in this module can serve as a baseline for recording patient information and should not be viewed as the only images that should be obtained. Differing views of important aspects of treatment can be vital for good communication.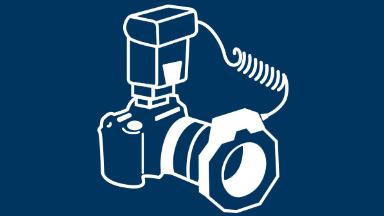 After completing this ITI Academy Module, you should be able to…
indicate value of digital clinical photography
identify parts of an optimal digital clinical photography setup
describe the settings of the camera and their effect
identify accessories for clinical photography
evaluate standard views for dental team communication
analyze shade taking photos for adequacy
Editor

Duration

33 min. + 10 min. for the Assessment

CPD/CME

0.72 hours

Purchase price

50 Academy Coins

Related assessment

Subtitles

English

Japanese