Surgical Planning and Procedures
Anatomy Related to Implant Surgery - Part 1: The Maxilla
Anatomy is considered "the oldest child of mother medicine". Dentistry in general has become a more surgical discipline in the wake of oral implantology, and therefore inherits more surgical risks such as potential damage to neighboring anatomical structures.
Examples of relevant anatomical structures in the upper jaw include the nasal cavity and the maxillary sinus, the greater palatine artery, and the nasopalatine nerve.
The aim of this module is to describe anatomical challenges of the anterior and posterior maxilla with relevance to implant placement.
It should be emphasized that there may be numerous variations of each anatomical structure; not all are described in this module. This makes treatment planning all the more important.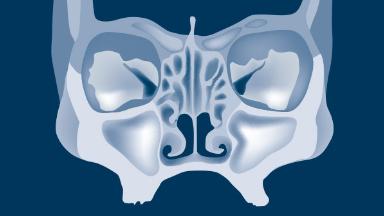 After completing this ITI Academy Module, you should be able to…
describe anatomical structures related to implant placement in the anterior maxilla
describe anatomical structures related to implant placement in the posterior maxilla
describe anatomical structures of the maxillary sinus relevant to implant placement in the posterior maxilla
Editor

Duration

27 min. + 10 min. for the Assessment

CPD/CME

0.62 hours

Purchase price

41 Academy Coins

Related assessment

Subtitles

English