Surgical Planning and Procedures
Surgical Setup for Office-Based Implant Surgery
A proper surgical setup is a basic and important part of safe and successful dental office-based implant surgery.
As an invasive surgical procedure it is essential to ensure that an appropriate office setup exists and protocols that adhere to biosafety are followed.
Implant surgery also requires specific dedicated surgical equipment and instruments as well as appropriate training of the surgical team members.
This module offers a guide to setting up for implant surgery in the dental office and provides an overview of the factors that should be considered.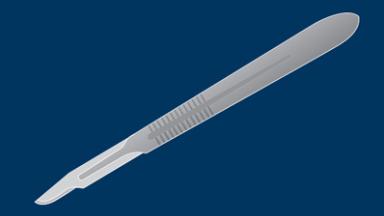 After completing this ITI Academy Module, you should be able to…
outline the necessary dental office setup
indicate roles within the surgical team
outline protocols for performing a clean surgical technique
describe the workflow to maintain biosafety for dental office-based implant surgery
Editor

Duration

28 min. + 10 min. for the Assessment

CPD/CME

0.63 hours

Purchase price

42 Academy Coins

Related assessment

Subtitles

English