Structured Assessment and Treatment Planning
Patient Medical Factors
Obtaining detailed information about a patient's medical history is mandatory before any surgical procedure such as implant therapy can be considered in a treatment plan.
Special attention should be paid to patient-related factors that may affect bone healing. These factors can determine whether the patient is a suitable candidate for the planned procedure or if other treatment alternatives should be preferred.
A systematic approach to receive the necessary preoperative information increases the likelihood that all relevant facets are elucidated.
In addition, it will assist the clinician in identifying potential risk factors for the planned treatment and in revealing relative and absolute contraindications.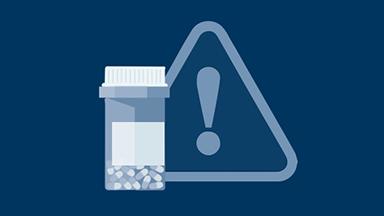 After completing this ITI Academy Module, you should be able to…
determine the general health condition of the patient and its relevance to oral surgery
identify relevant medical risk factors for implant therapy
identify absolute and relative contraindications for implant therapy
Editor

Duration

25 min. + 10 min. for the Assessment

CPD/CME

0.58 hours

Purchase price

37 Academy Coins

Related assessment

Subtitles

English

Turkish

Japanese

Russian

German