Introduction to Implant Dentistry
General Risk Factors and Contraindications for Implant Therapy
Implant therapy is an elective treatment modality for the rehabilitation of partially and fully edentulous patients.
The treatment should therefore not place an individual at risk or be carried out without consideration of possible contraindications.
This module will define risk factors, both systemic and local, in relation to implant therapy as well as relative and absolute contraindications to implant placement.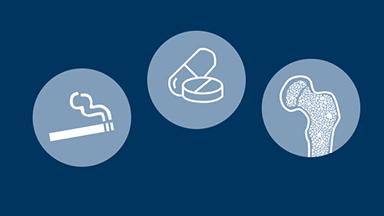 After completing this ITI Academy Module, you should be able to…
define the terms risk factor and contraindication in relation to implant therapy

identify risk factors associated with implant therapy

identify the local risk factors associated with implant therapy

indicate relative versus absolute contraindications for implant therapy
Editor

Duration

23 min. + 10 min. for the Assessment

CPD/CME

0.55 hours

Purchase price

35 Academy Coins

Related assessment

Subtitles

Turkish

English

Japanese

Russian