Practising Implant Dentistry and Self Directed Learning
General Dental Knowledge and Clinical Skills for Implant Dentistry
The planning, surgical placement, and prosthodontic treatment of dental implants requires the acquisition and development of a number of complex knowledge-based and practical skills that are specific to implant dentistry.
The attainment of these skills can be professionally rewarding, and they can be used to great patient benefit. It is extremely important, however, that any dentist wishing to embark on training in implant dentistry enters that training with certain core knowledge and skills in the field of general dentistry.
This module will outline these areas of knowledge and skills. So that patients are treated in a safe manner at all times, knowledge and skills need to be continually maintained and updated.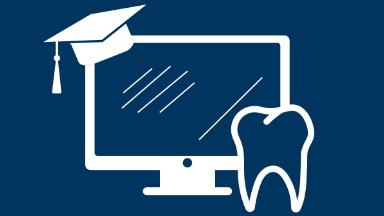 After completing this ITI Academy Module, you should be able to…
identify the general dental knowledge and routine clinical skills required to practice implant dentistry safely
explain the practice standards that must be kept up to date
demonstrate knowledge of relevant oral biology and medicine, including anatomy, pathophysiology, and pharmacology
Editor

Duration

20 min. + 10 min. for the Assessment

CPD/CME

0.5 hours

Purchase price

30 Academy Coins

Related assessment

Subtitles

English