Surgical Planning and Procedures
Flap Design
Several factors influence the success of implant treatment. These include basic requirements to the surgical aspect of implant therapy.
This module will focus on basic principles of flap design for oral surgery in general and for surgical implant procedures.
The aim is to ensure that the surgery can be performed as atraumatically as possible with adequate visibility and access to the surgical area.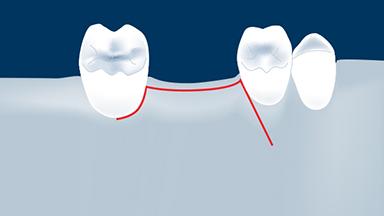 After completing this ITI Academy Module, you should be able to…
describe the general principles for flap designs
describe principles of flap design for implant surgery
indicate flap designs for specific situations in implant surgery
Editor

Duration

21 min. + 10 min. for the Assessment

CPD/CME

0.51 hours

Purchase price

31 Academy Coins

Related assessment

Subtitles

English

Turkish

Japanese

Russian